Cyber Law: Navigating Legalities in Technology, Computers, and the Internet. Explore regulations for digital domains and cybercrime concerns.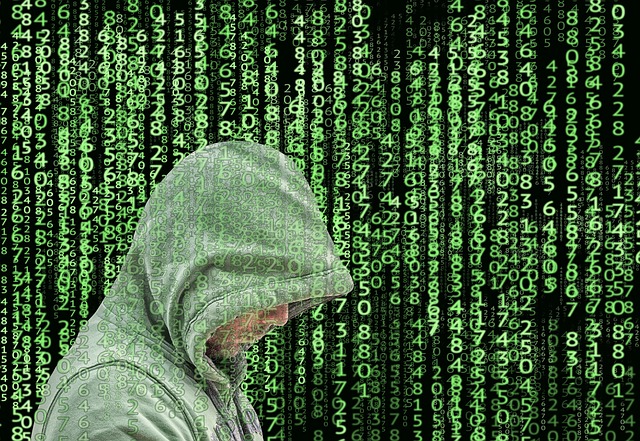 AI denotes the simulation of human cognitive functions by machines, predominantly computer systems.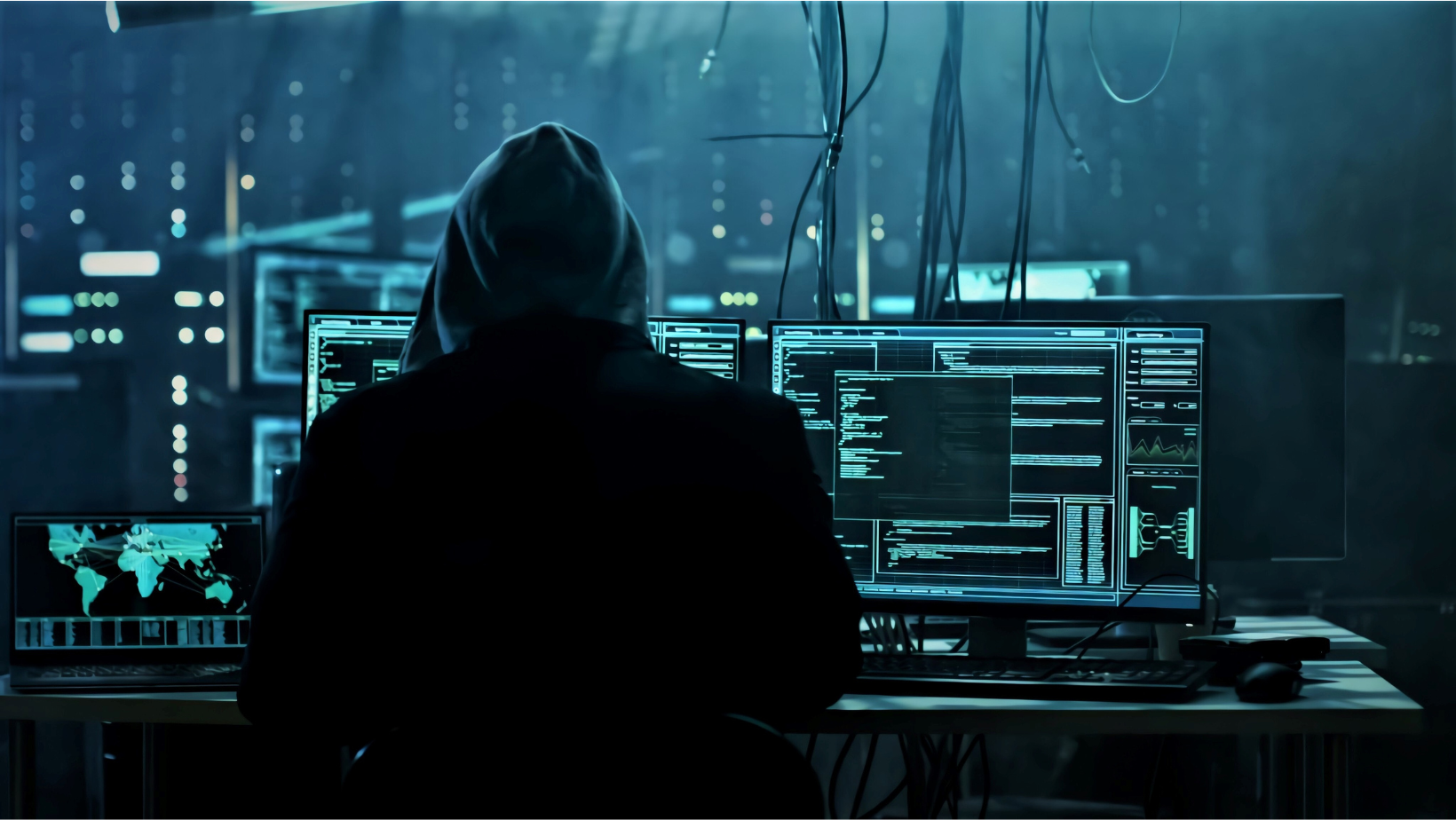 In the digital era the ever-escalating threat of ransomware looms large, endangering the very fabric of our interconnected world.