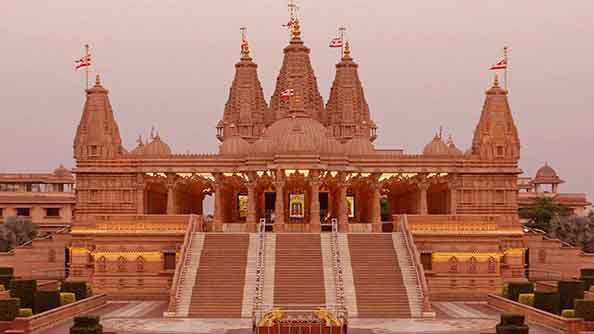 Followers of Swaminarayan sect filed a suit, challenging the Bombay Harijan Temple (Entry Authorization Act 1947).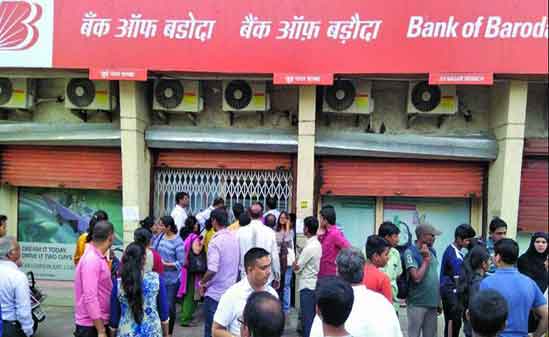 Rs.2919.39 crores was loaned by BoB which was not repaid. In this case Om Prakash Kapoor was held as one of the main accused but was later found not guilty.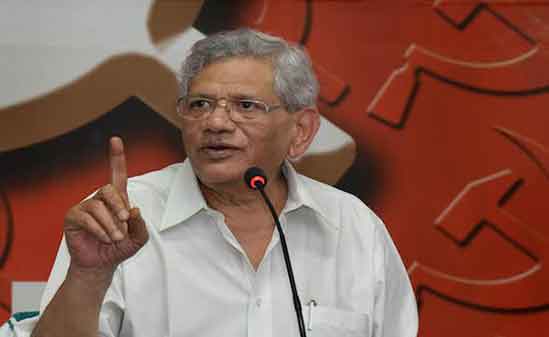 The 'Jammu and Kashmir Habeas Corpus Case' wherein Sitaram Yechury, filed a habeas corpus petition in the Supreme Court against the detention of Mr. Taragami.