Industrial Relations & Labor Legislation: Study of work ties, employer-employee dynamics, unions, laws, and societal roles.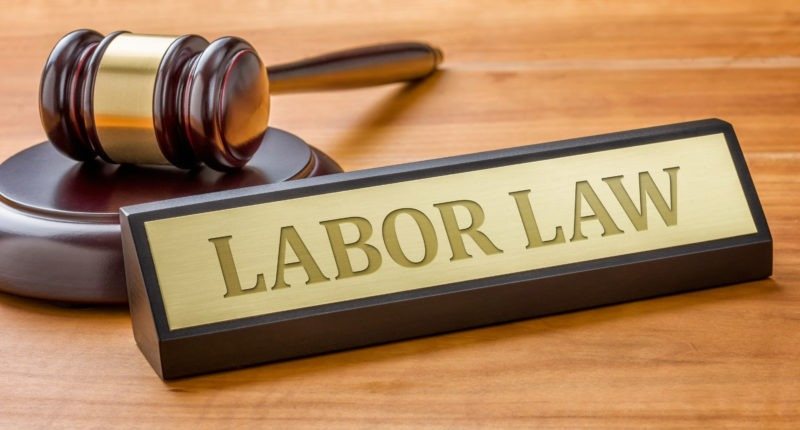 Labor legislation covers non-employment, wages, working conditions, industrial relations and welfare of Indian persons employed in industries.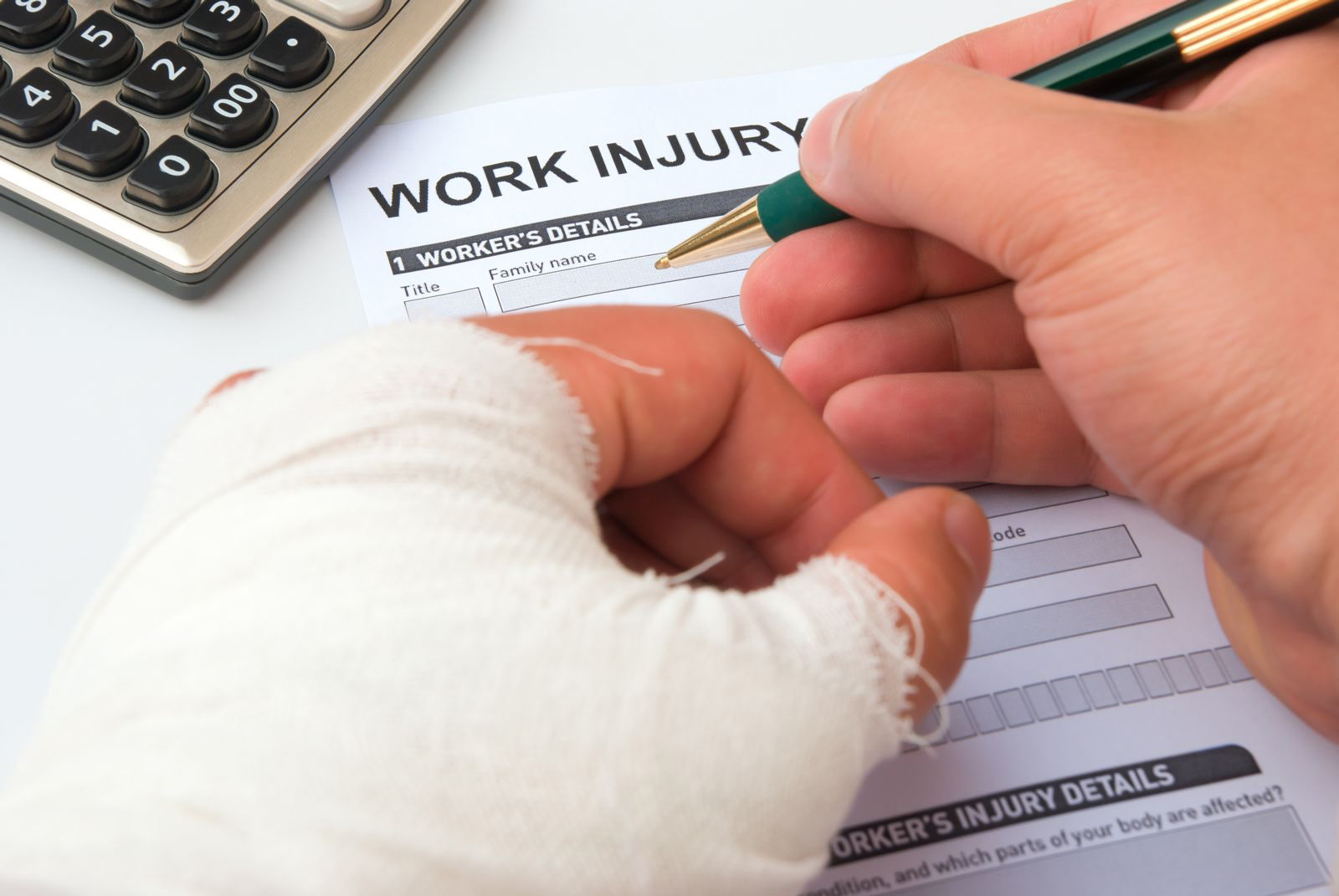 Disablement in Workmen Compensation Act is ideally a subset of the Workmen Compensation Act,1923 which is the kind of labour law that benefits the company employees in case of a mishappening.